Industries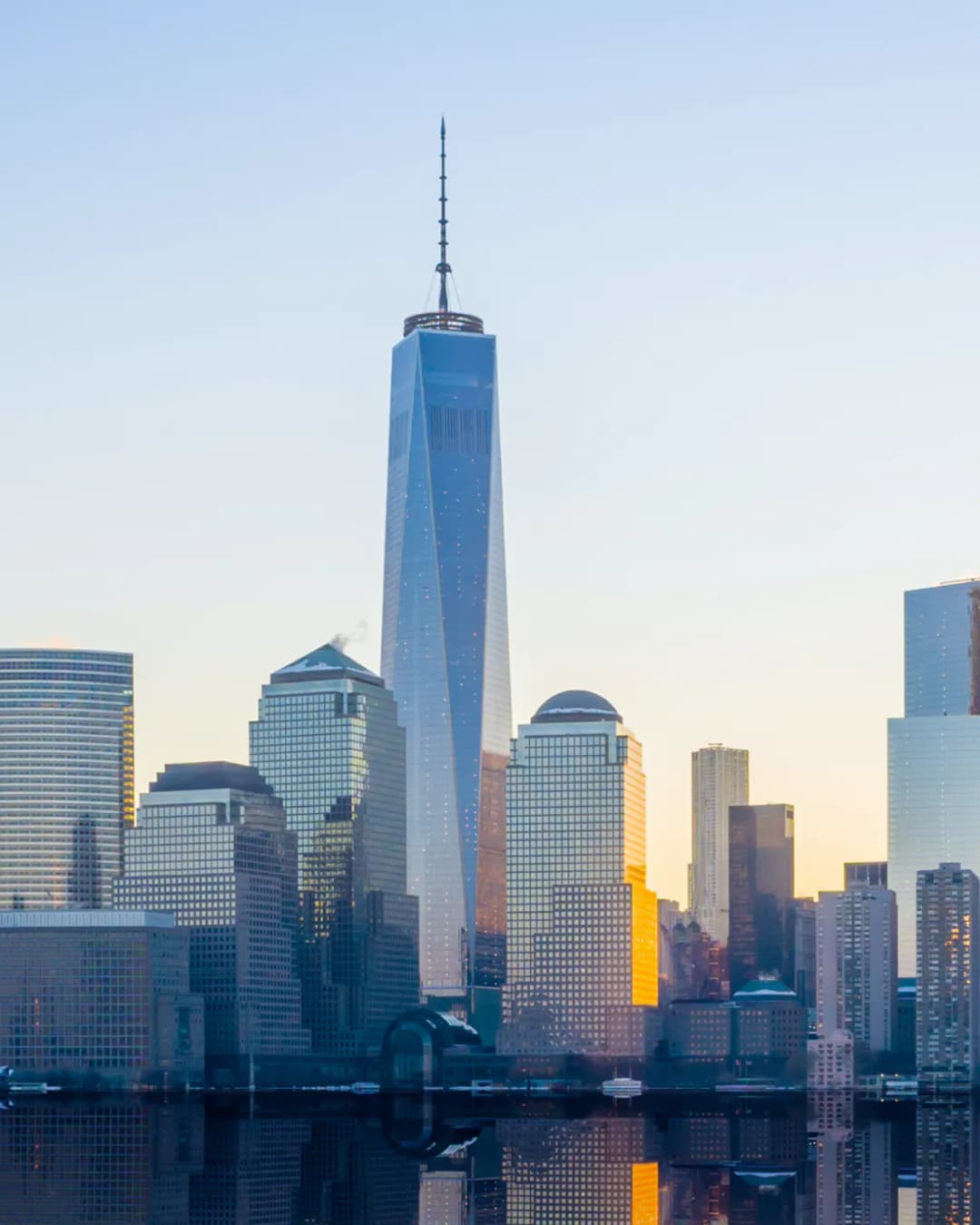 The education industry innovates with Decole
Digital experiences are now fundamental to the delivery of education. Multiple parties collaborate using data to improve students overall growth. Meanwhile, software tools and data processing are central to the discovery of new ways to help students in there career.
Security and privacy are also crucial considerations. You have to accelerate innovation, improve student and teachers experience, and comply with complex regulations.
Learn how Decole Technologies can help organizations like yours deliver new innovations in a secure, compliant way.
Who we work with
Schools and Colleges
National and Local University
Educational Institutes
Education service providers
Decole has proven to be a great equalizer for us, helping find the balance between ensuring the security and protection of our sensitive data and minimizing the amount of time and effort it takes.
Vinita Mathur
Pricipal, Dezyne École College