Industries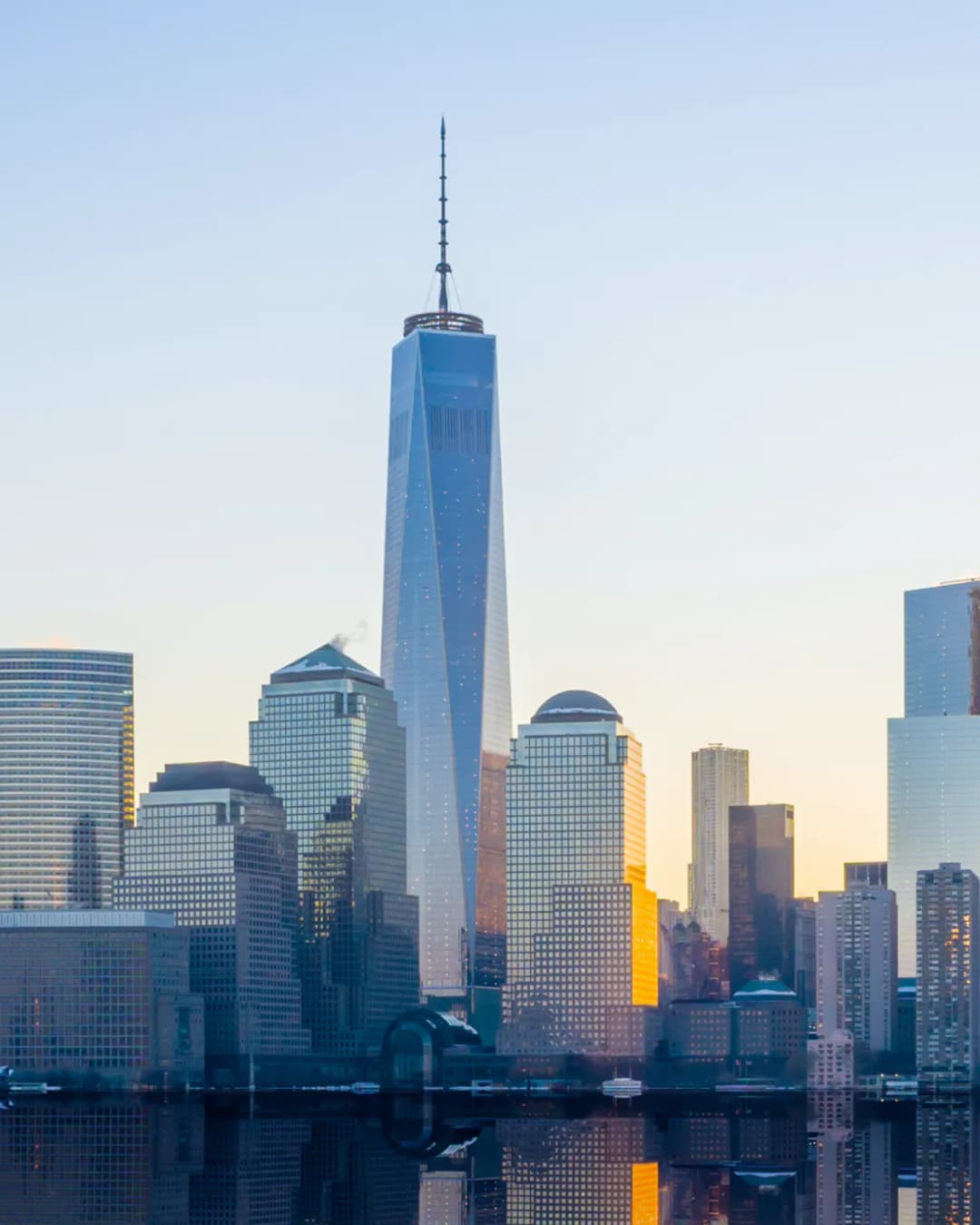 The healthcare/life sciences industry innovates with Decole
Digital experiences are now fundamental to the delivery of healthcare. Multiple parties collaborate using data to improve patient outcomes. Meanwhile, software tools and data processing are central to the discovery of new medicines and treatments.
Security and privacy are also crucial considerations. You have to accelerate innovation, improve patient care, and comply with complex regulations.
Learn how Decole Technologies can help organizations like yours deliver new innovations in a secure, compliant way.
Who we work with
National and local healthcare providers
Healthcare payers
Pharmaceutical and biotechnology organizations
Laboratory services
Drug manufacturers and distributors
Decole helped us offload the responsibility of having to run and manage different platforms and services ourselves without sacrificing the consistency and efficiency we'd built over the years
Siddharth Rao
MD, Vascular Solutions of North Carolina