Industries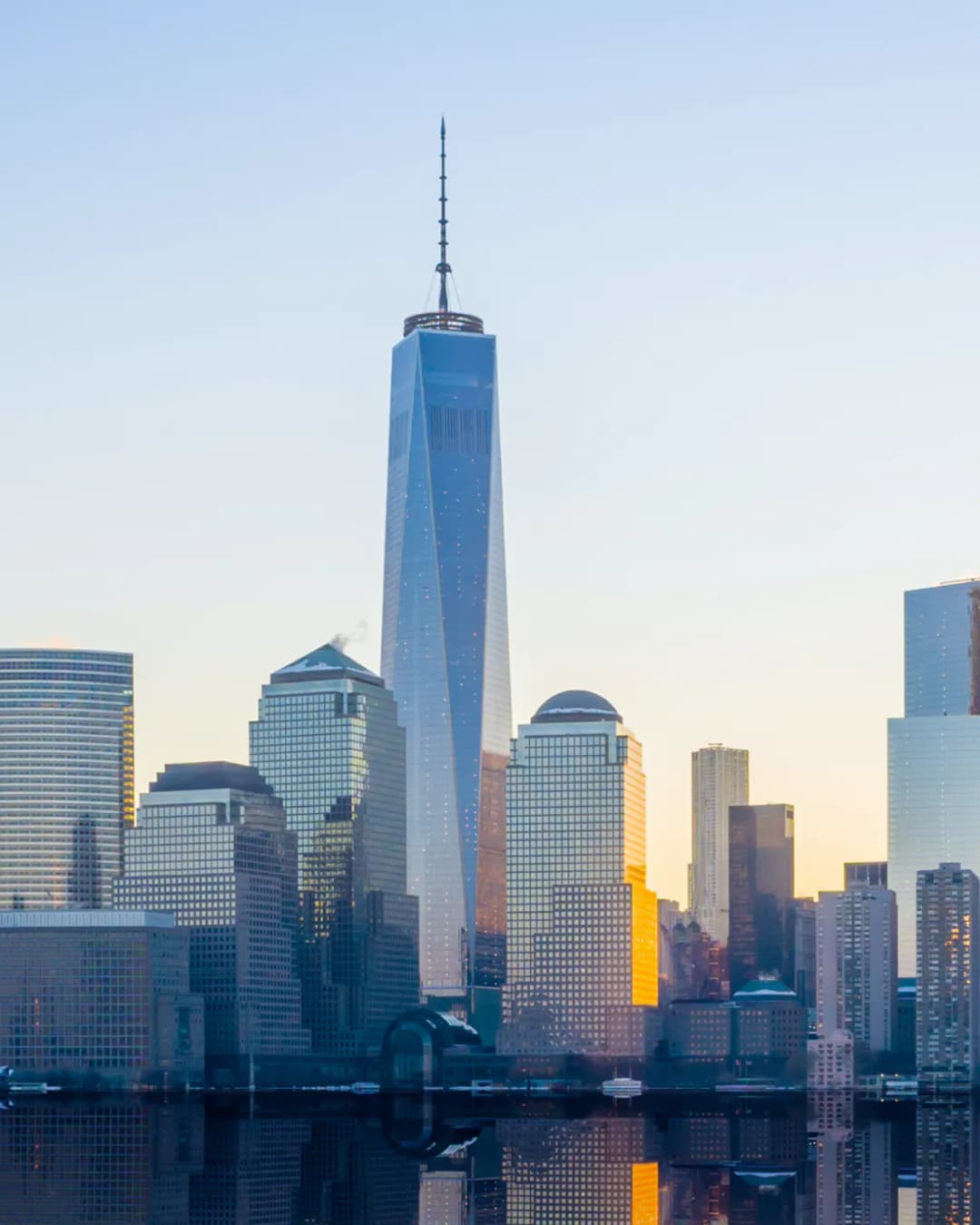 The financial services industry innovates with Decole
Your industry is changing. Customers want to interact with your bank on their favorite devices with real-time data. You need to re-think security and compliance across your systems. After all, audits are a fact of life.
What's more, automation is changing how you think about infrastructure. And your app dev teams are writing more software than ever.
Organizations like yours partner with Decole Technologies to accelerate their multi-cloud strategy. Learn how they are using Decole Technologies to deliver secure and compelling client experiences.
Who we work with
Retail and commercial banks
Investment banks and brokerages
Capital markets and exchanges
Home, property & casualty, auto, and life & annuities insurers
Business and professional insurers
Payment processors and FinTechs
Decole Technologies has helped us standardize our public and private infrastructure provisioning, and is future-proofing our environment as we continue on our modernization journey.
Amit Mirchandani
CTO, At Invest Med