Industries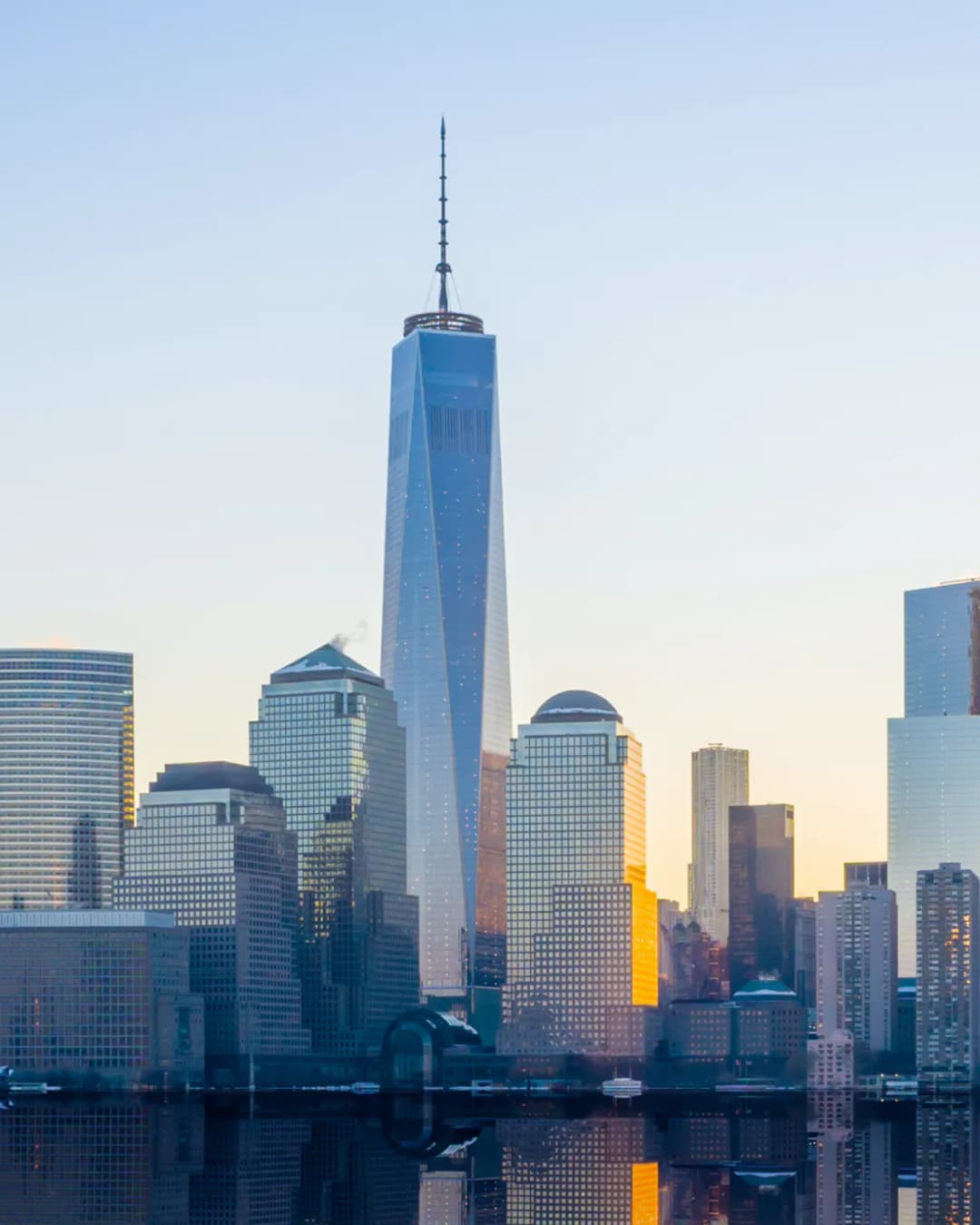 Media and entertainment brands innovate with Decole
Media consumption habits are changing. To compete and gain market share, brands must create a new differentiated digital experience across devices.
At the same time, protecting systems and customer data remains paramount. As the saying goes, trust is earned over time, and can be lost in an instant.
Top media and entertainment companies work with Decole Technologies to advance their multi-cloud strategy. Learn how they are using Decole Technologies to deliver secure and unique experiences across multiple digital channels.
Who we work with
Advertisers and marketing agencies
Media firms
Brands
Game developers
Carriers and service providers
Decole simplified our complex video processing pipeline. The process is more performant, less error prone, and requires significantly less manual overhead.
Shaira
CIO, April Educations