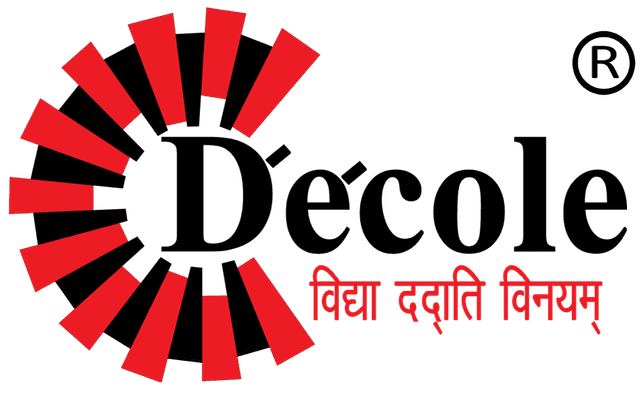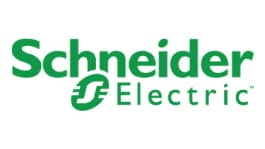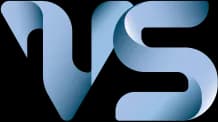 Simplify your cloud journey with our End-to-End IT solutions.
View all services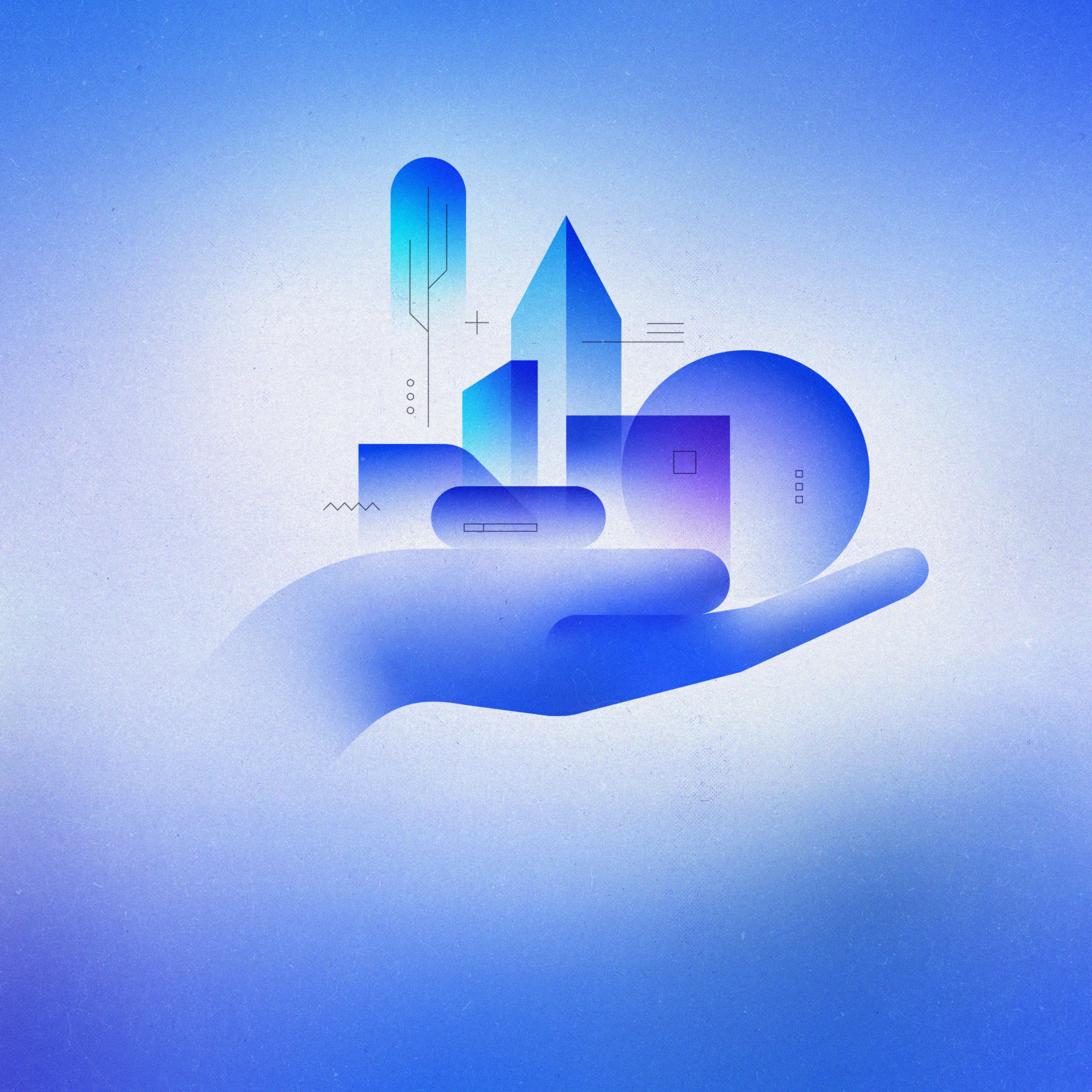 Infrastructure
Automate provisioning, compliance, and management of cloud infrastructure using a common workflow.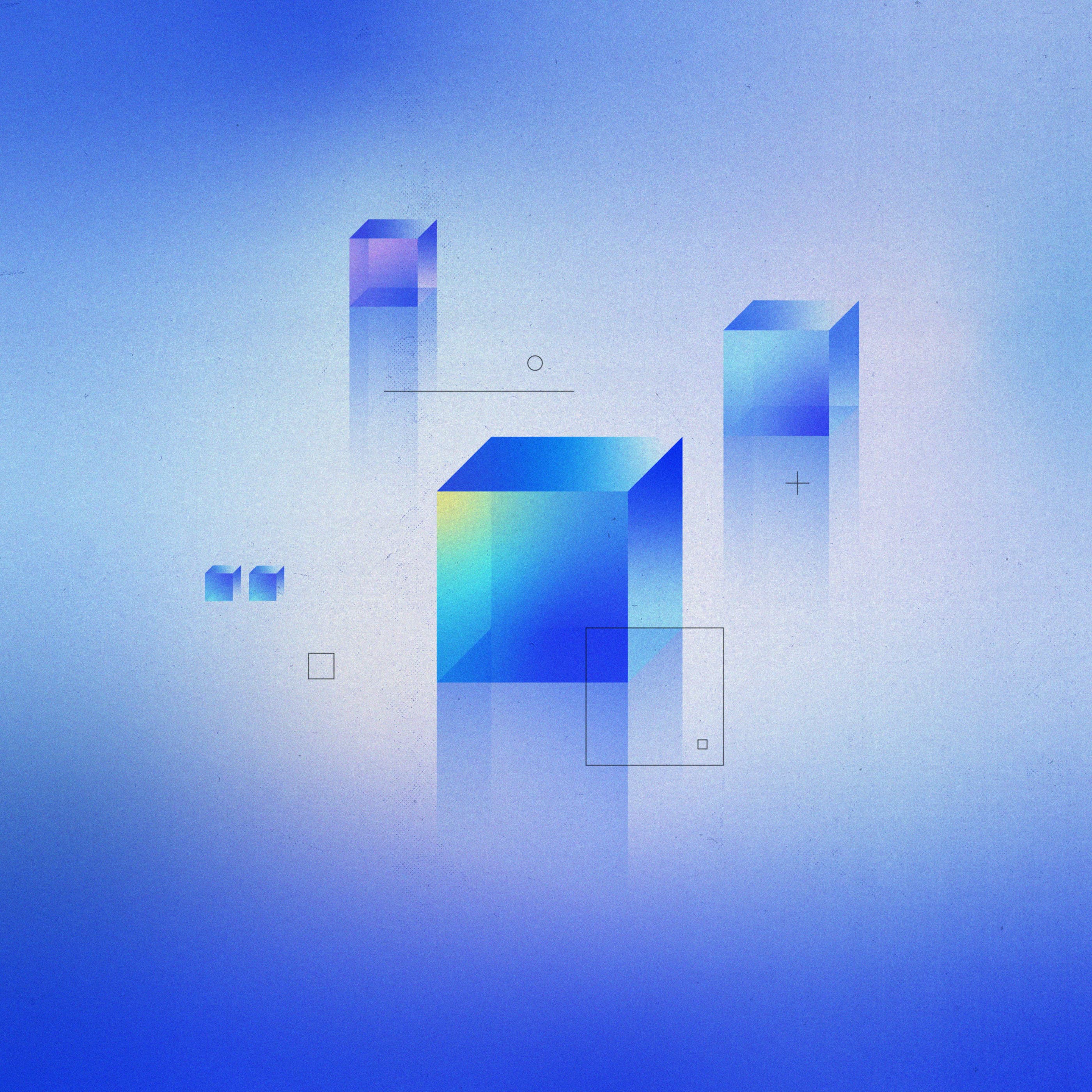 Development
Tailoring the solutions to specific business needs and defining their functional requirements.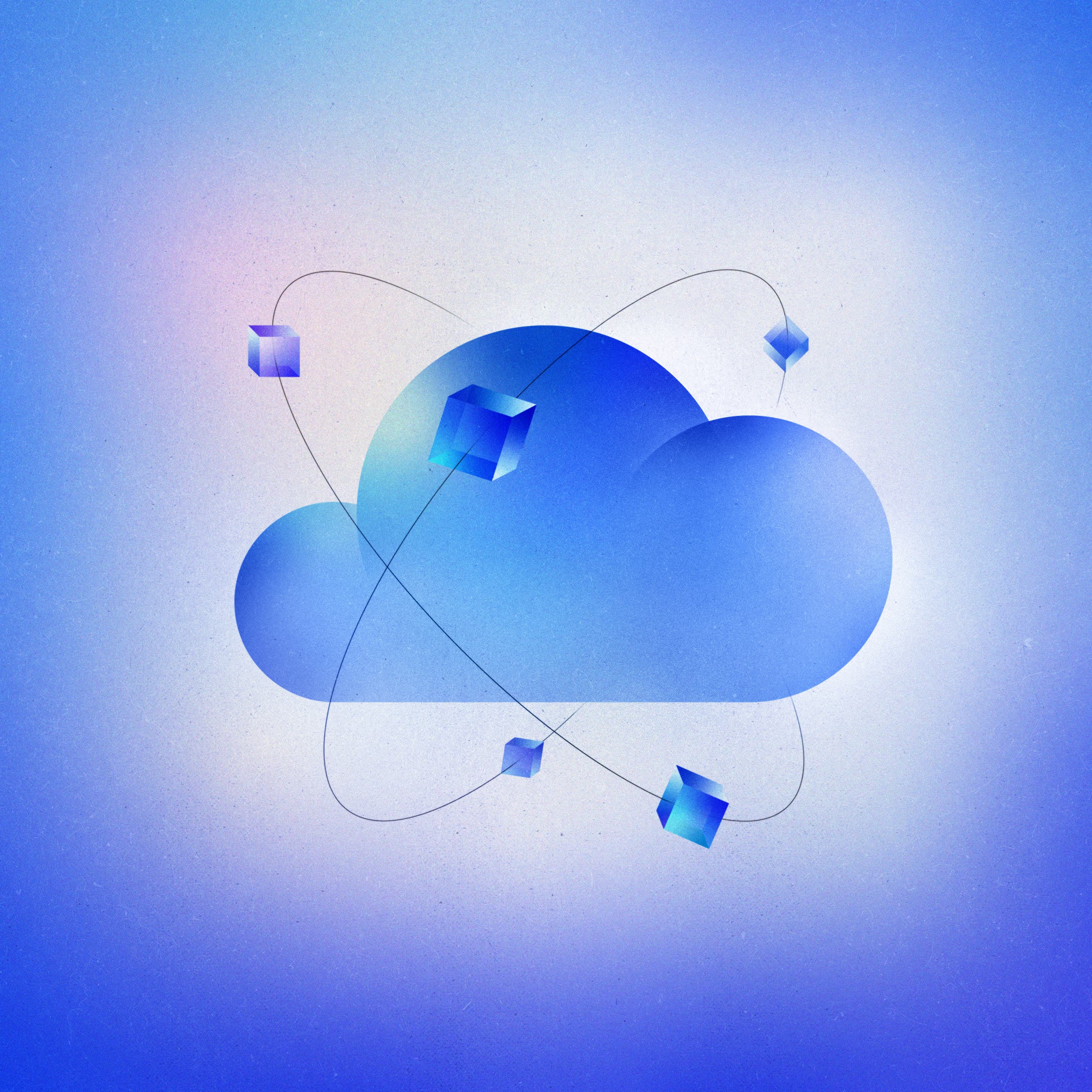 Management
Form your vision and mission, set business goals, define product strengths and weaknesses, get a plan that will ensure you are moving in the right direction.
Cloud computing, ready for business
Whether you're migrating or already in the cloud, we'll help you modernize and digitally transform your business.
On-premises, hybrid, multicloud, or at the edge—create secure, future-ready cloud solutions on AWS, Azure or GCP.
© 2018 - 2024 Decole Technologies. All rights reserved.
By using this website, you understand the information being presented is provided for informational purposes only and agree to our Terms of Use and Privacy Policy.